South Africa commemorates woman's month in August each year as a tribute to the thousands of women who marched to the Union Buildings on 9 August 1956 in protest against the extension of Pass Laws to women.
August has now become a time to highlight issues affecting women and celebrate women. Often, the women highlighted are very well known so instead of listing them, we wanted to highlight the "unkowns" – those women who are achieving incredible things in athletics whose names don't roll so easily off the tongue as 'Caster'.
These 8 exceptional athletes have names you should memorise, because they're on their way to greatness…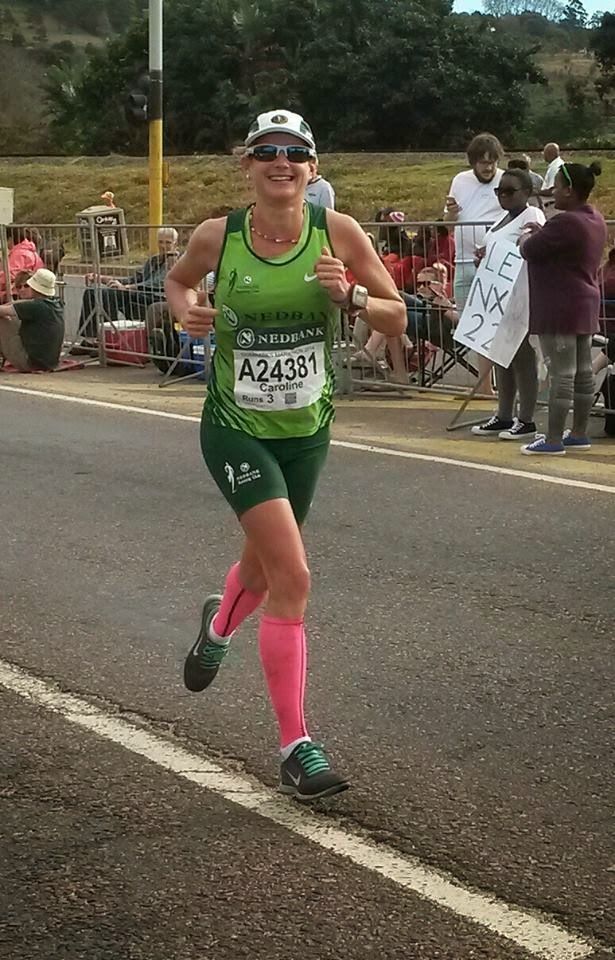 PHOTO: CAROLINE WOSTMANN
This 31 year old mother of two and university lecturer was the first South African home in this year's Comrades Marathon. In doing so she earned herself a sixth place position in a time of 6:51:43.
In 2009 she did her first Comrades and finished as the 205th woman in a time of 9:17:39. Her steady move up the ranks since is phenomenal and inspiring.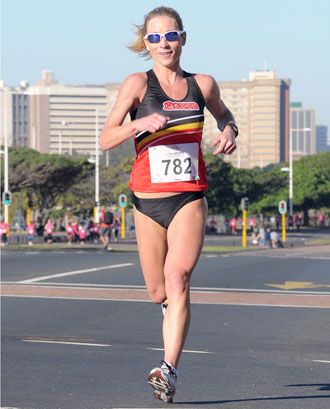 PHOTO: SHOW ME
32 year old mom of three, photographer and teacher, Jenna has always been athletic. She has managed to pursue a career as a professional runner in between maternity beaks.
Her achievements include coming 3rd in the SA Half Marathon Champs in 1:16:21. This earned her a spot in the IAAF World Half Marathon Champs in Copenhagen in April, as part of the SA women's team alongside Rene Kalmer and Cornelia Joubert.  She came 47th and set a new PB with a time of 1:14:12.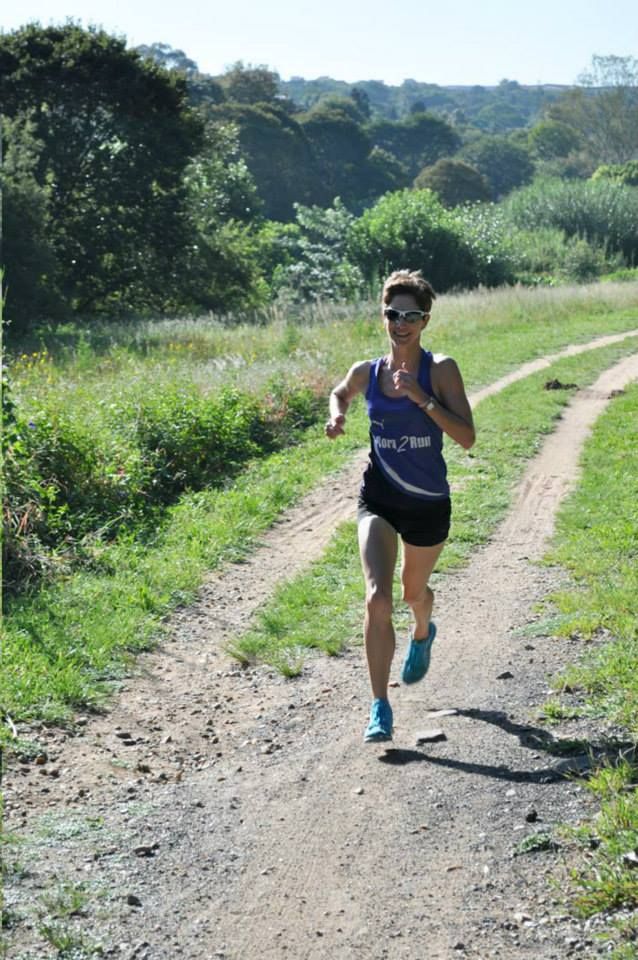 PHOTO: BORN2RUN
30 year old Ann is a lawyer by trade but a runner by passion.  Her running achievements include coming first in her age group in the 2008 and 2013 Comrades Marathon in a time of 8:01:01 and 7:30:26 respectively.
Her passion for running led her to create a new athletic club with husband David with the focus on adult athlete development. This year together with 3 other club mates, she won the Ladies Open Team prize at the Comrades Marathon.
PHOTO: VIRGIN ACTIVE
25 year law student, Vicky is no stranger to competitive sport. Since 17 years old she has been a competing in triathlons and lists the 2016 Rio Olympics as a goal.
Her most recent racing achievement was placing 2nd in the 2014 Riga ETU Sprint Triathlon European Cup in Riga Latvia.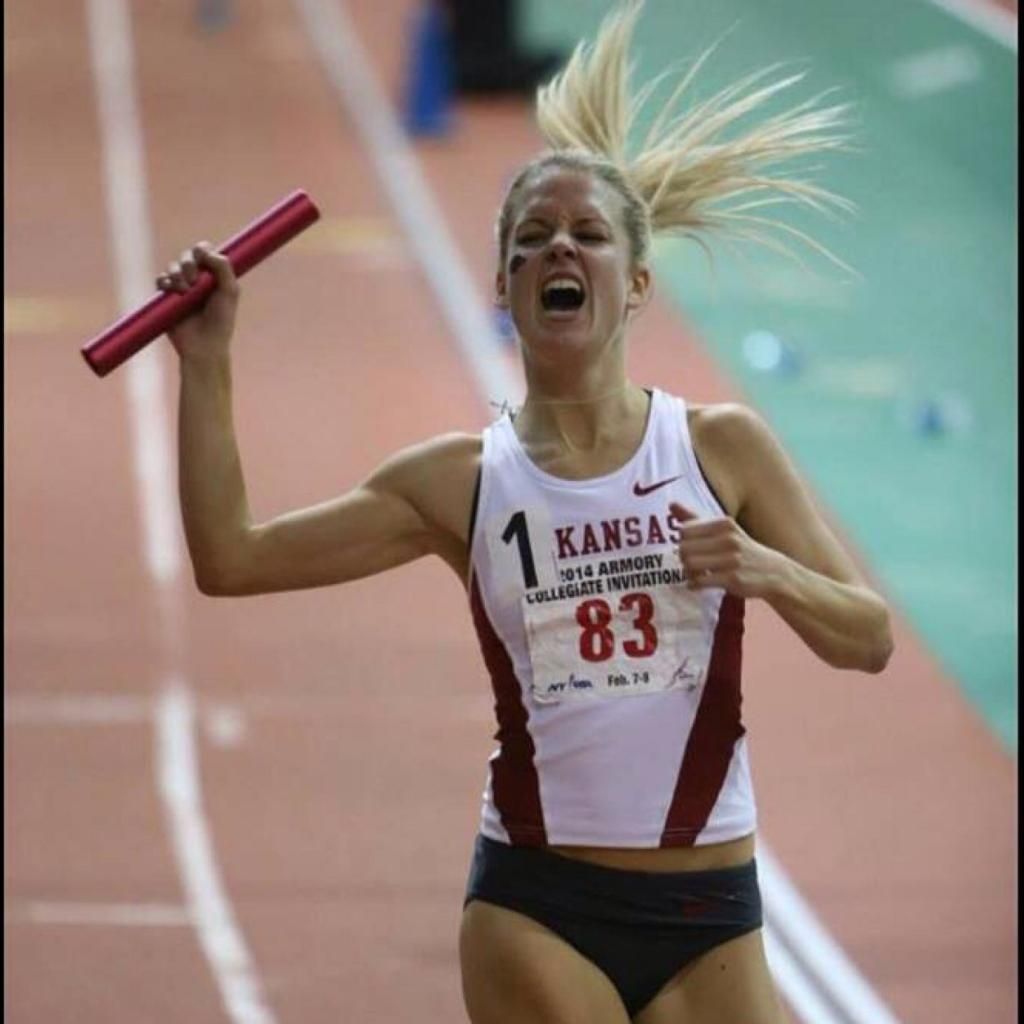 PHOTO: DOMINIQUE SCOTT
22 year old Dominque left South Africa in 2011 to study at the University of Arkansas, USA, where she's a part of their track and field team. Her achievements include winning the ladies individual title at the 2013 SEC cross country championships with a 6k time of 20:02:81.
In January of this year she ran a mile in 4:38:49 during a track meet. Most recently she placed 6th in the NCAA Championships USA with a 5k time of 15:57:79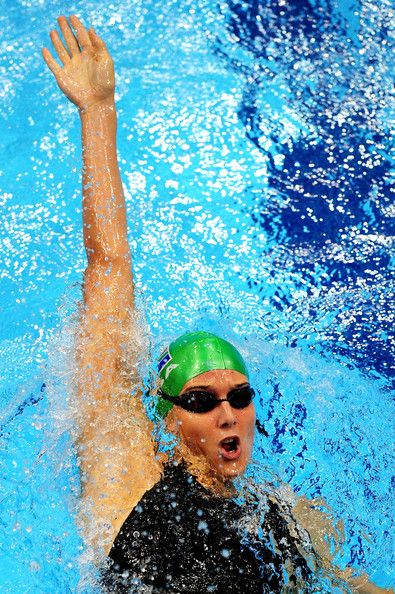 PHOTO: 

ZIMBIO
The 24 year swimmer represented South Africa in the London Olympics where she made it to the semi-finals of the 200m backstroke.
She started off 2014 by winning 5 medals and setting three national records in the Aquatic Super Series in Perth.  She continued bagging medals, earning silver and bronze in the Mare Nostrum Series in Barcelona in June. Most recently, she represented South Africa at the Common Wealth Games.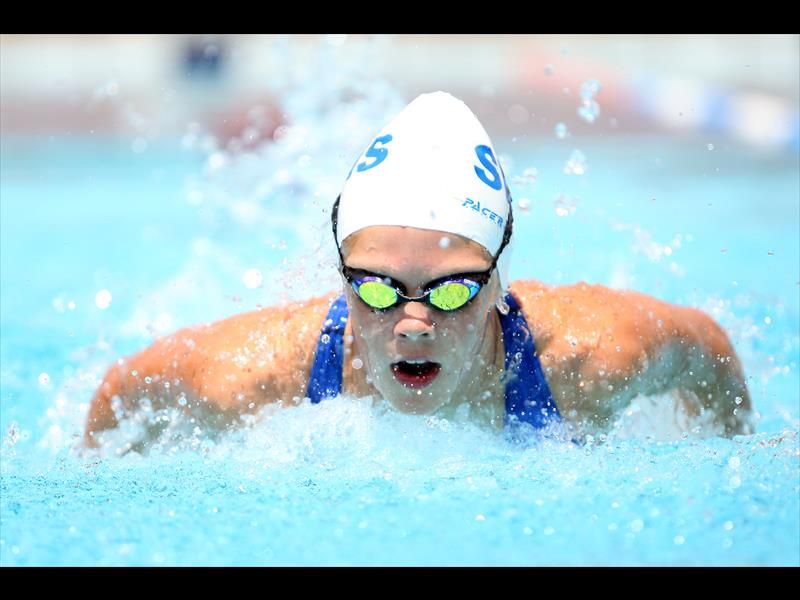 PHOTO: HIGHWAY MAIL
15 year old Erin was one of the youngest members of the SA Team at this year's Common Wealth Games.
She was part of the girls relay team which took Bronze in the BHP Aquatic Series in Perth, Australia earlier this year and individually won a gold medal and broke two African records in the U15/16 50m freestyle and 100m freestyle in the Junior African Swimming Championships in 2013.
PHOTO: TREAD MTB
22 year old Mariske has been cycling for half her life and is no stranger to elite racing. She placed first in the first round of the South African MTB Series in March this year.
She represented SA in the Commonwealth where she managed a 10th place finish in the MTB race despite battling injury.
Zissy Lewin
Zissy is the co-founder of Nutreats. She likes to make things, do things and wear things.