This amazing group of people are the support crew and 12 cyclists/runners who will be cycling from Cape Town to Pietermaritzburg in 10 days and then running Comrades on day 11! Not only are they able to put their bodies through such an epic test of endurance but they are also aiming to raise R1 million for Amabeadibeadi charities while doing it.
These people have serious heart, inspire everyone around them and never settle for being ordinary. They inspire us and because we know that they will inspire you we're busy telling their stories…
---


"The greatest accomplishment is not in never falling, but in rising again after you fall!" These were words spoken by Leigh Collins months ago, when she was asked what words inspire her.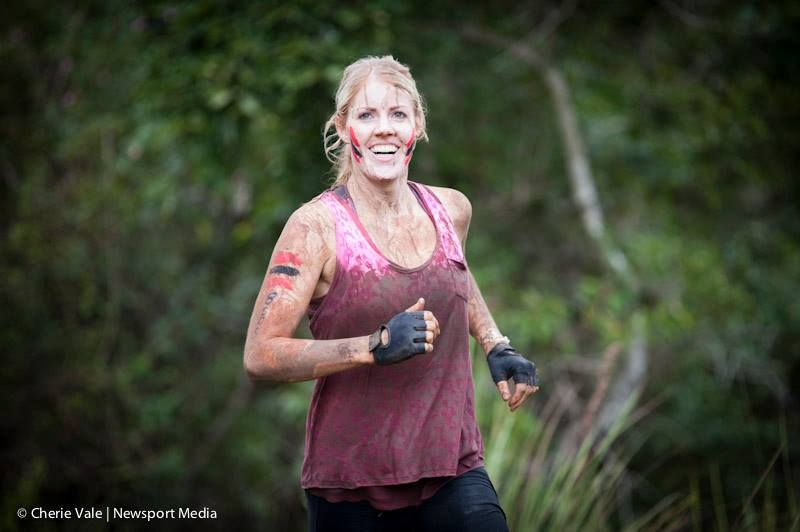 Little did she know that months later these would become words she would live come to live by. Training for her first Comrades this year she picked up a stress fracture, which amazingly she wasn't aware of and continued running on it for 3 to 6 months until her fibula eventually broke while she was running a race! "I strangely enough didn't even feel it break during a race; I just thought I hurt my ligaments…so I kept running! Lol!" (A little testament to her never say die, always give 100% attitude!)


Determined to still run Comrades 2014, a dream she has held since she was little, she tried to keep up her cardio fitness through cycling… still unaware that she had a complete clean break! "[I] always said I'd run my first when I turn 30 [in 2014], and this year [also] happens to be my Mom's LAST Comrades, so I really wanted to run my first with her, and in the Red Love Train!"


During her training Leigh Collins also kept a close watch on her nutrition. As a self-confessed "health freak" she shies away from highly processed sports supplements and sticks with two of our favourites, 32Gi and Racefood. "I started using 32gi this year which I love, and RaceFood is always a winner!". Her health freak tip? "I use Whey Protein on days that I do strength training, if I can't get enough good protein through a well-balanced diet!"



Leigh Collins had also decided to run in support of Clayton, a very close friend bravely fighting liver cancer who was going to second her.  "He's incredibly strong and at the moment he is my biggest motivation & inspiration!!"


When the penny finally dropped after seeing a horrific scan of her fibula she knew her dreams to run Comrades 2014 had set sail. "[In that moment] that was the first time I felt actual pain! The mind is incredibly powerful!"


Despite the disappointment and frustration she felt at having to pull out, she has been using her love for life and past experiences to draw from and motivate herself, "Knowing life is sooo short & unpredictable is enough motivation to get me up every day and make the most of it! From having a past with Lyme Disease & M.E, I've been at the lowest of lows, which helps me now appreciate the highest of highs! I will never take health for granted!!"


Lucky for Leigh Collins her Comrades 2014 experience isn't all lost. She was one of the select few chosen to be on the 2014 Unogwaja challenge travelling support crew and will be acting as team physio.
She first caught wind of the challenge at last year's Comrades registration in Pietermaritzburg. Growing up in a very sport family with parents who have been running Comrades for Leigh's entire life, with Leigh an avid supporter on the side-lines, she joined them at registration, no doubt to see for herself what she would have in store.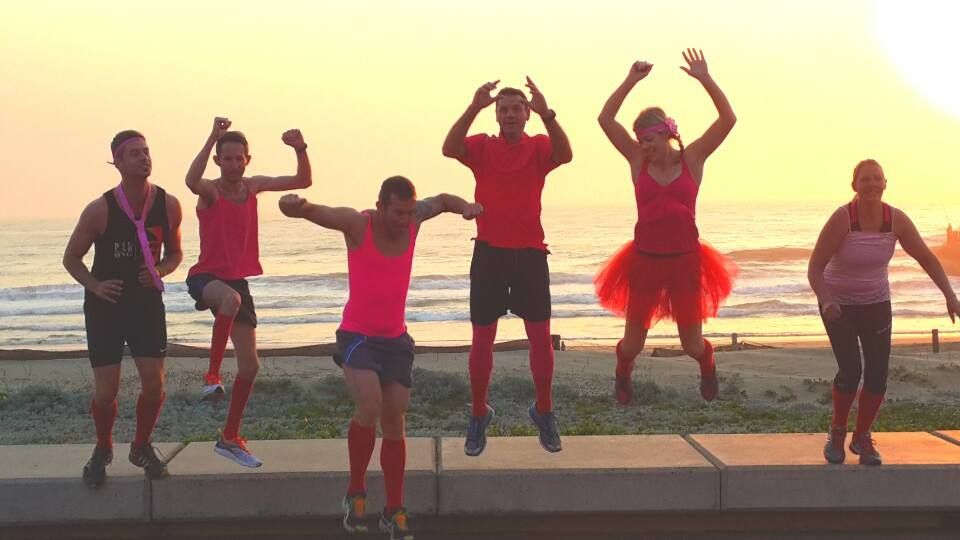 What she wasn't expecting to see was the Unogwaja team riding in. "You could feel the positive energy and incredible vibe amongst them!" So she asked a friend named Trish Crawley who just happened to know John McInroy (Unogwaja founder) what the "red socks, noise and excitement" was all about… Once she found out? "I wanted IN!!"


Despite her athletic history of running since age six, playing hockey, tennis, squash & athletics at school, passionately taking part in hiking, golf, rock-climbing and fishing as an adult and even making sport & fitness her life in her career as a personal trainer, she opted to apply to be on the support crew.


"I get to witness & help a bunch of incredible ordinary guys & girls doing something completely inspirational, and show the world that the sky is the limit when it comes to your dreams and goals!" And she gets to indulge in her love for road trips and seeing remote & beautiful places at the same time.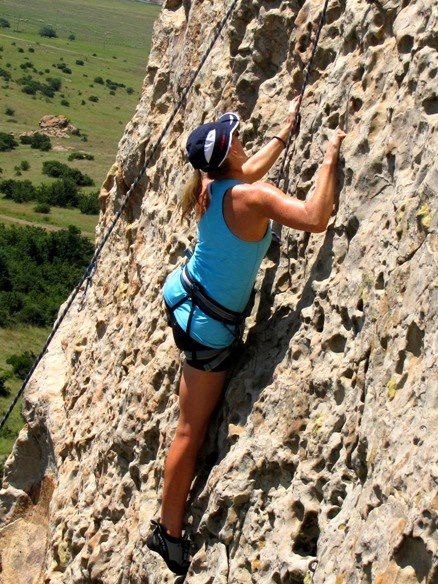 Her role as physio will be a huge responsibility and is of extreme importance in determining the team's ability to complete the 11 day journey. She is preparing for this by getting clued up on every Unogwaja's medical and injury history, "knowing their bodies extremely well beforehand and being prepared for any possible ailments along the way [is key]." She's also throwing some advice to the team, and really to anyone who trains or races,"Learn to love the Foam Roller!!!! ;)"


She is considering "rub[bing] bum cream on the cyclists, eeeek!! Haha! ;)" and " getting a 'Stoffing' " as her greatest potential challenges ("I'm quite sensitive to reprimanding!"), but the things she has to look forward to, way outweigh any downsides.


"[There is] sooo much [to look forward to]! Seeing the 12 Unogwaja's crossing the Comrades finish line… the first night in CT when I'll get to meet the rest of the team…". She's seen the love and camaraderie amongst the truly amazing bunch of people and can't wait to be a part of it all.


Despite having pulled out of Comrades, Leigh Collins is still taking her charity efforts very seriously.
She is supporting world vision, which she calls "Such an amazing organisation doing so much for underprivileged children facing poverty, they definitely deserve my bit of support!" And her support is what she is giving. Already passed R6000 on the fundraising tally, she has set herself a new target.


"I want to personally raise R20 000!! I'm so useless at asking for donations, (I even dread sending out invoices to clients!) and it's difficult asking people for money when there are so many charities out there asking for donations. So I'm organising a fundraising run in Durban with Community Chest (similar to the Tweed Ride recently held in CT, but instead a run!) and although the money won't go to my chosen charity World Vision, it will still be going to a good cause and one of the Amabeadibeadi Charities!  I'm really excited about this, Watch This Space!!"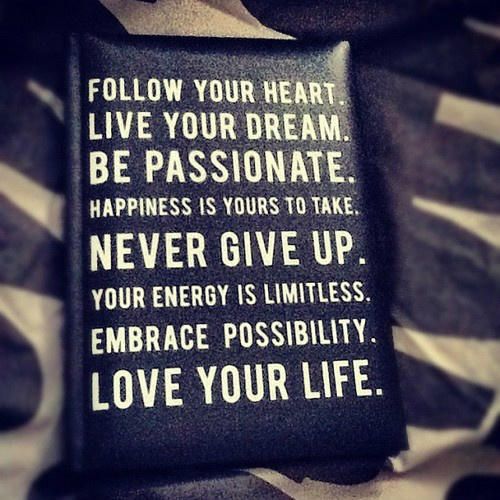 For now, Leigh Collins is not letting her injury get her down or come in between her love for life and fitness. "I've been driving myself around in the big moon boot (with A LOT of stalling!!) I've become sooo super speedy on these crutches, I'm even learning tricks haha! And I carried on training clients (with a little difficulty)"


Before Unogwaja however she is recharging with some much needed 'R&R' after consulting with her Orthopaedic Surgeon, "I made the decision to take 3 weeks off and come home to my parents in Underberg to let this bone finally heal properly!" She is recovering in the beautiful mountains and her biggest complaint? "Not even [being] able to climb [the mountains]! Arghhh! ;)"


If this displays anything, it is not just the same levels of determination and perseverance as the whole team has, but rather her passion. "I give 100% to every part of my life, whether it's sport, work, partying, laughing…I even give 100% when I chill! ;)"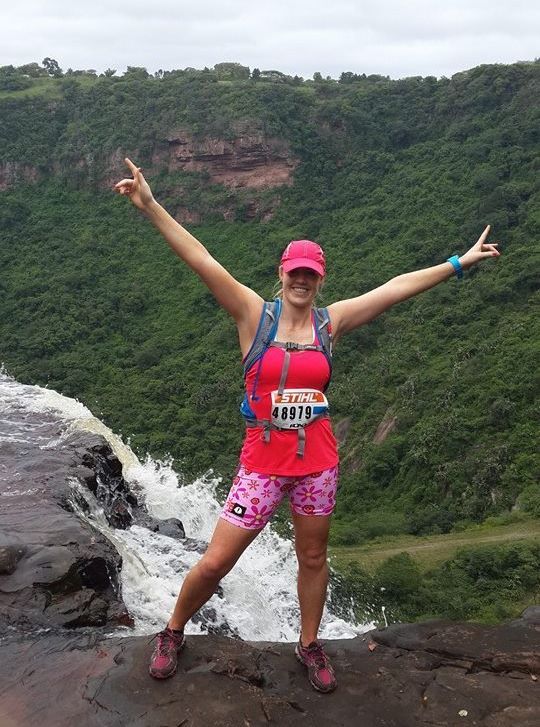 And as frustrated as she was to pull out this year and not being part of the Red Love Train… she realises it's happened for a reason and is ready to take on her support role with gusto. 


"My body obviously wasn't ready and I know I'll come back 10 x stronger both physically & mentally! I believe I have the ability to run FAR one day! And if my mind can overcome the "pain" of running with a broken bone, then I'm sure I can run far with nasty blisters and sore legs!! 😉  It's been 8 weeks, another 7 weeks in the moon boot, then my running shoes are ON!! Can't wait!! 
Stay tuned next week to see which team member we meet next!
Feige Lewin
Feige is the co-founder of Nutreats. She likes to code things, design things, and all things beauty.